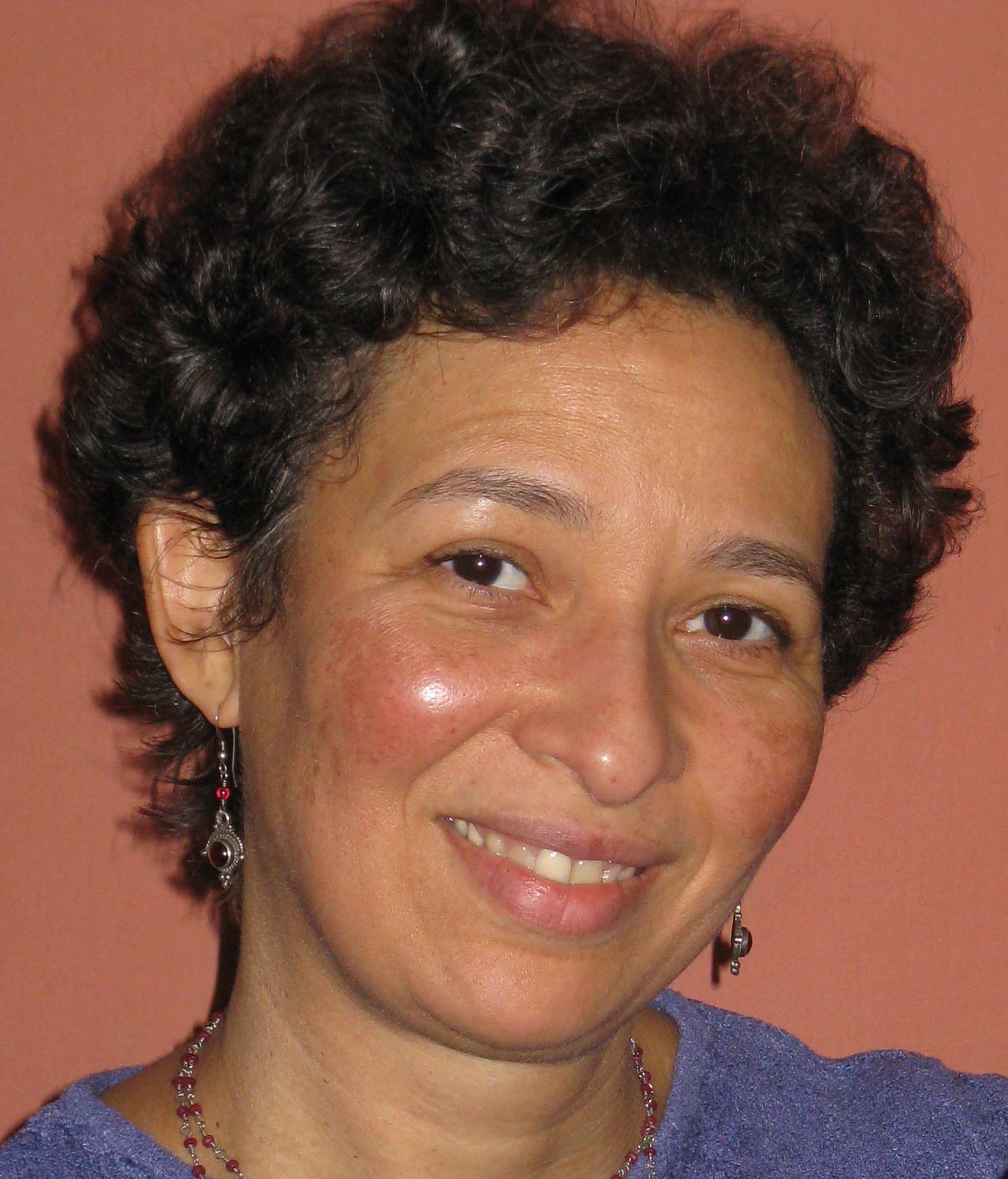 TRACIE MANSO, B.S., L.M.T.
License # 5971
From the simplicity of helping induce relaxation and relieve pain through touch to the depth of releases, integration and transformation that are possible through bodywork, I find Massage Therapy to be an unlimited arena for exploration and growth both for my clients and myself. What I can say is that Massage Therapy has been a much more fascinating, broad area of study and rewarding endeavor than I could ever imagine!
I provide this service in a spirit of sacredness, compassion and a profound respect for the experience of being human.
___________
I graduated in 1996 from Cascade Institute of Massage and Body Therapies in Eugene, Oregon with a focus on Swedish Massage, Deep Tissue, Acupressure and Myofascial Release. I have also studied Advanced Myofascial Techniques, Cranial Sacral Therapy, Proprioceptive Neuromuscular Fascilitation, Foot Reflexology, Trigger Point Therapy, Hot Stone Therapy, Breema and Reconnective Healing. In 2004, I earned certification in Orthopedic Massage from the Omeri Institute. Currently, I'm pursuing certification in Advanced Myofascial Release thru the Advanced Trainings program endorsed by the Rolfing Institute.
I have been a full-time licensed massage therapist since 1997.
I have also been a professional ceramic artist since 1991.
In 1985 I earned a Bachelor of Science Degree in Computer Science and Mathematics from Northeastern Illinois University in Chicago, and I worked in the computer field for over 12 years.
Currently, I live and work in the beautiful city of Eugene, Oregon with my husband and son, where I continue to pursue further growth and development in all the areas of my interest and passion.